Become a PCA Member Today!
Your $15 Donation Matters
The PCA uses voluntary annual donations for:
Food and premium beer at events, the PCA website, the newsletter, and other neighborhood projects.
Send your check (please include your email address) to PCA at 1521 Arbutus Dr, or use PayPal Link below: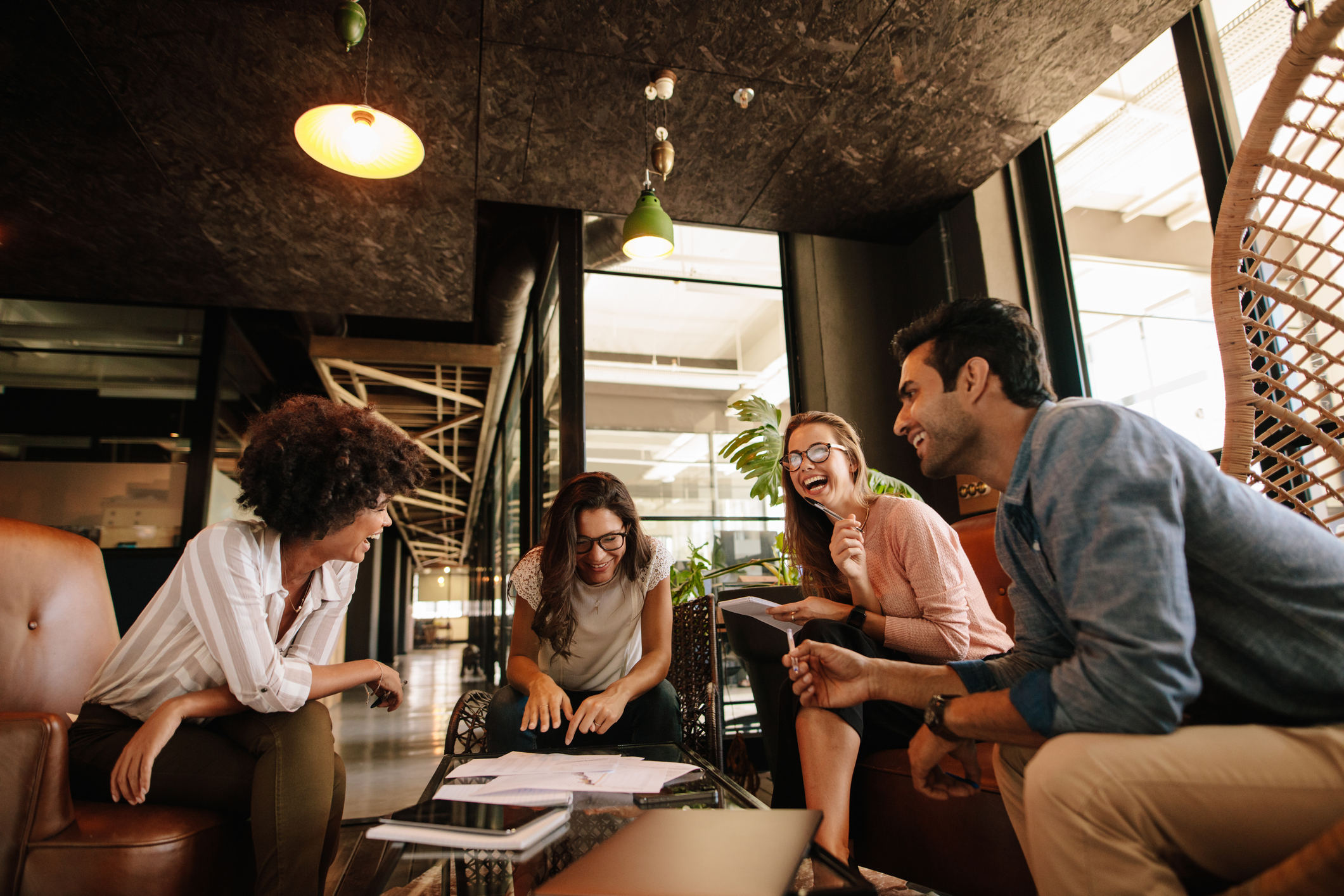 We meet monthly at 8pm at a board member's home with snacks and beverages. We go over our budget, plan events, discuss issues and think about how we can foster community. Email us for more information.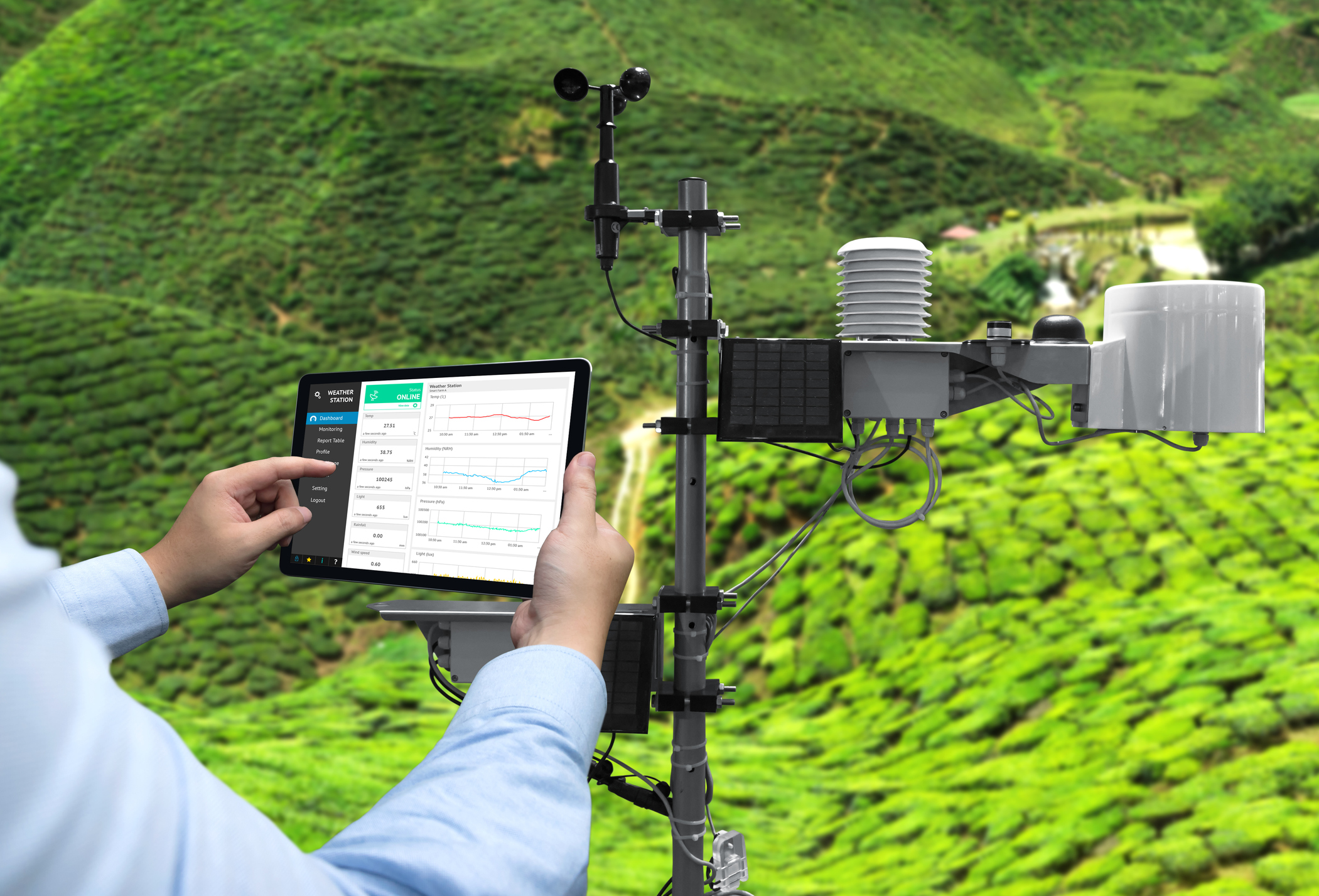 Newell Pathway
Weather Station
Neighborhood Entrance Sign (Newell Avenue)